Strict Standards
: mktime(): You should be using the time() function instead in
/home/sanc9787/public_html/admin/config.php
on line
42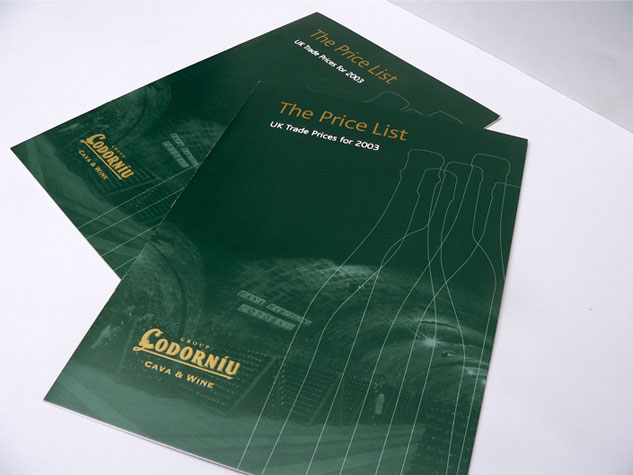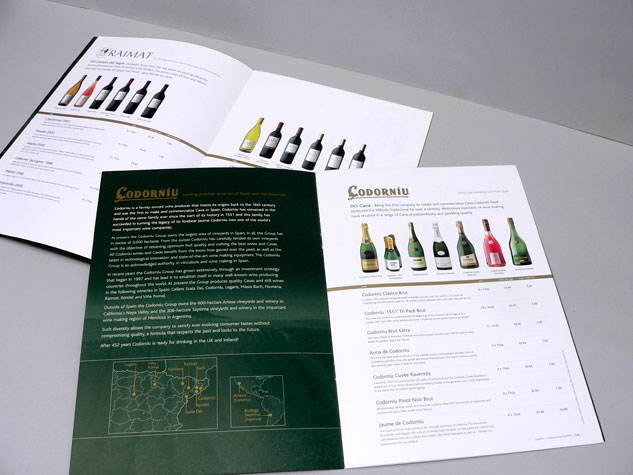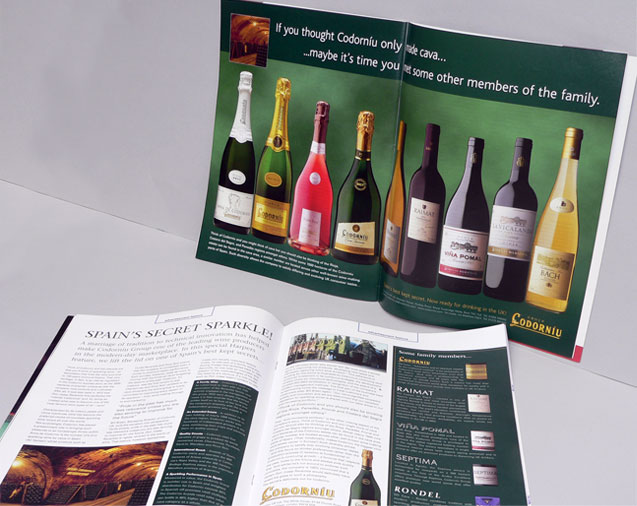 Group Codorniu
Brochure design, Editorial and advertising in Harpers, the wine and spirit weekly as well as other trade magazines
for Spain's largest wine producer. Relatively unknown in the UK, advertising strategy hinged around the difficult
perception to the UK buyers of Codorníu as the 'core group' name and also as a cava brand-name. Drawing on
the unique heritage/ancestry (since 1551) and the company's part in a large family of wine-making tradition,
individual brands were given a distinctive identity to emphasise the 'family' links.

The campaign also played on Codorníu's previously unknown provenance with the strap line
"Spain's best kept secret. Now ready for drinking in the UK."